"You know what they say about the Pacific? They say it has no memory. That's where I want to live; a warm place with no memory."
–Stephen King, Shawshank Redemption
(My Ambitions are not quite as melancholy as that).
But right now, it's super cold in the Midwest and I wouldn't mind a small getaway or two, to a small place in the middle of nowhere. It's hard not to daydream about traveling when you're stuck inside from the frigid temperatures and CONSTANT snow. Real talk though, I love snow so much! I just appreciate it a little less since it's snowed every week for the last month and a half. I've forgotten what dry socks feel like and I have KNEE-HIGH BOOTS *cue tiny violin*.
I always think about places that I would love to see, and all the things that I could do or try in those places (Maybe while I'm still young??). A lot of them aren't realistic or financially plausible, but today I write with reckless abandon.
Japan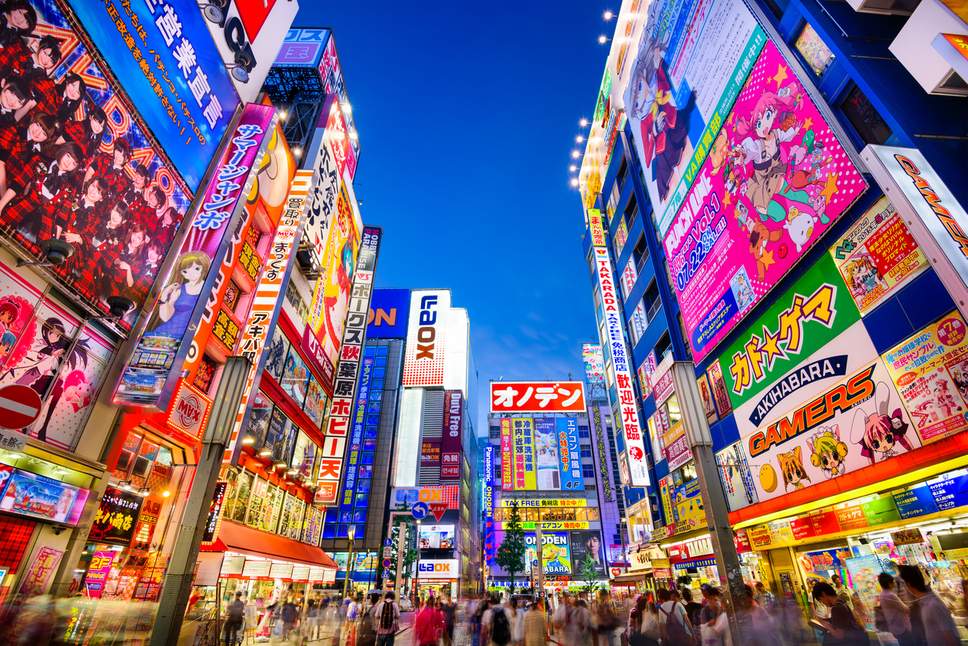 I know, this one isn't very specific…but I can't choose a specific spot, it all looks so amazing. I would love to see Okinawa, or Osaka (Nara park, I see you and your precious deer friends!) or Kyoto, or Tokyo. The possibilities are endless, and it's hard to choose just one. I would love to go to a festival, or up in Tokyo Tower. The Miyazaki Museum! There is so much history and religious significance in this country, I want to experience it all.
I think visiting an Onsen (outdoor bath) would be quite an adventure, too.
Vancouver, Canada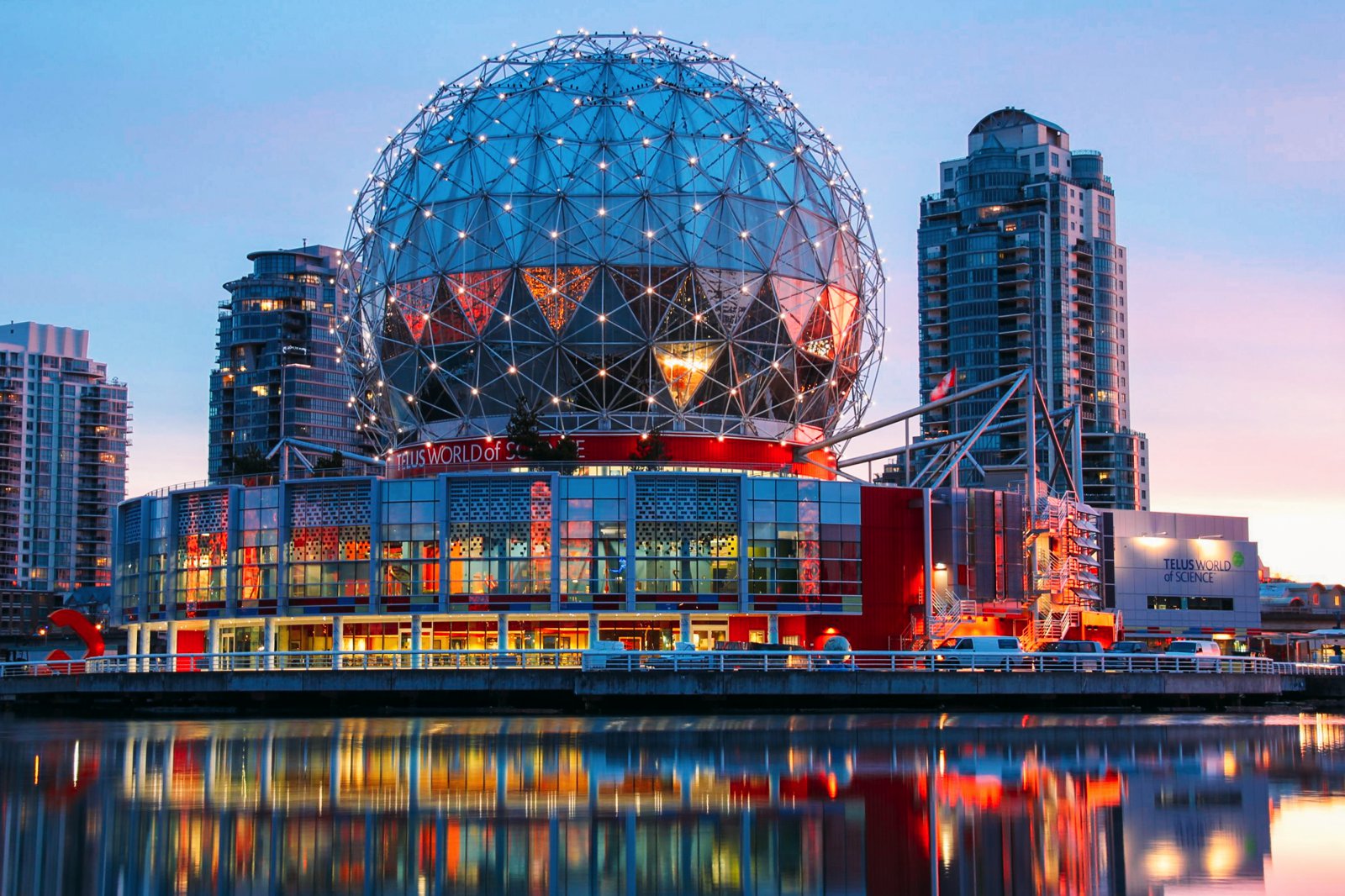 I would love to see Vancouver! I have heard it been described as the "Hollywood" of Canada, among other glamorous things. The skyline is so pretty, and the weather is beautiful, and it seems that there are an endless amount of fun things to do there. I don't know what this building is, but it looks cool and I want to see it in person.
Ireland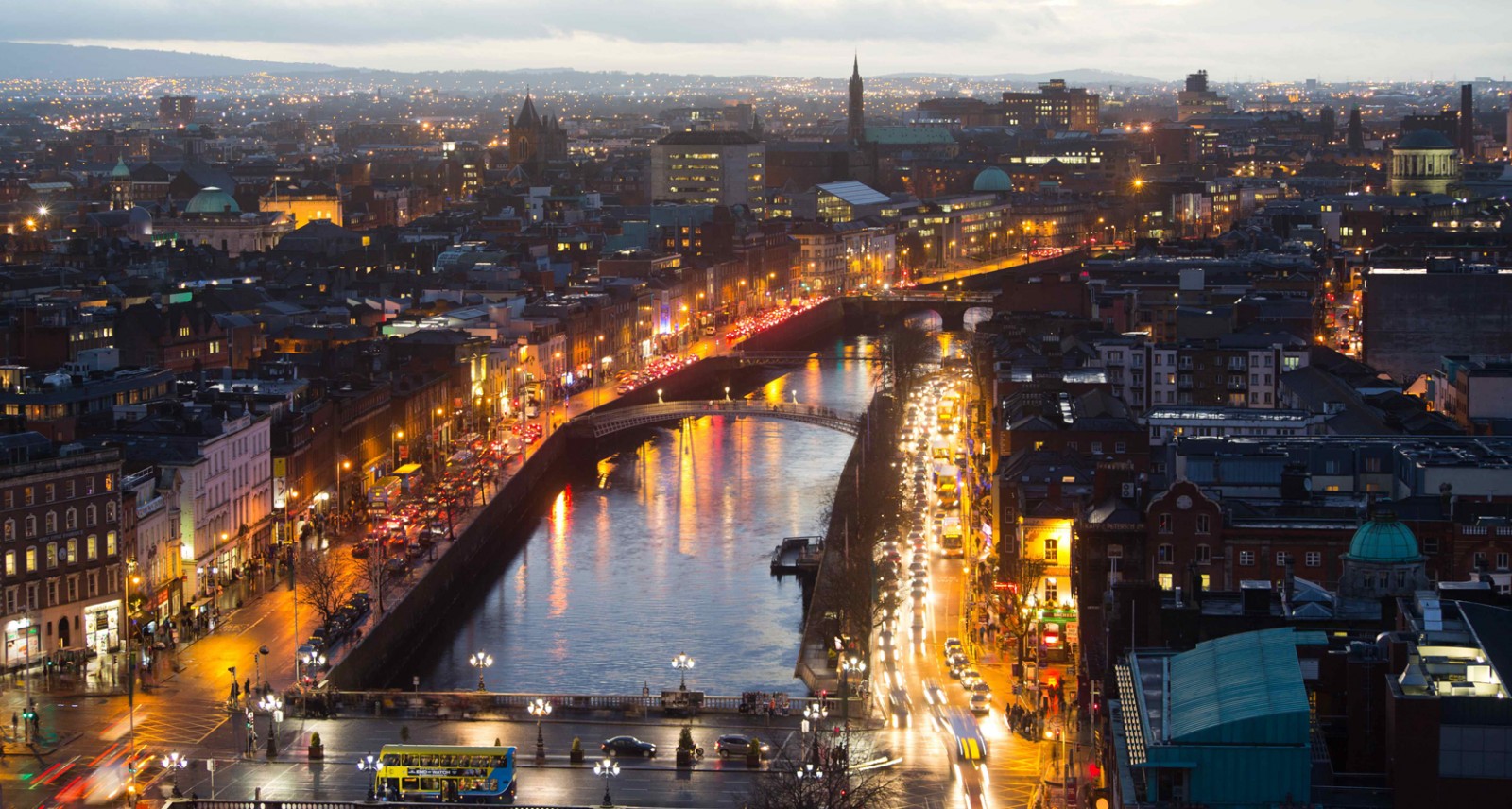 This destination isn't very warm, but I do not care. I've wanted to visit Ireland for so long! I remember eagerly voting for Ireland in our surveys for "second destinations" on a school trip that I took during the summer before my senior year (We went to Paris, instead. Still cool, but totally not Ireland, boo.)
I would love to see the green countryside, and experience some of that history for myself. (I took a History in Ireland course in college, and to this day that is the HARDEST history class I've ever taken. 10/10 would not do that again).
Edinburg, Scotland
This city looks like something straight out of a Fairy Tale, and I'm all for it. I'm sure the reality is different, but the whole place seems shrouded in mystery and just….so ethereal. As an added bonus, a lot of my favorite writers live there! It seems like a beautiful place to be.
Hobbiton, New Zealand
Okay so there are a million other places I would want to visit in New Zealand, of course; but this one has made it to the top of the list. Ever since I was a child, I've wanted to visit New Zealand and experience the magic of Peter Jackson's Lord of the Rings. That whole series shaped my love of fantasy, and for a good long while, made me REALLY want to get into acting.
(Narrator: She did not, in fact, go into acting)
I was 11 when the movies first came out, and I could not get enough of them. I was *obsessed*. And thus, my love of NZ was born! I know there are plenty of other wonderful things about this country, and my hope is that I may one day see it for myself.
Seoul, South Korea
My sister is currently teaching English over in South Korea, and I wish so much that I have gotten it together fast enough to visit her. Unfortunately, that won't happen due to financial constraints. But, maybe someday!
Let me start by saying, I know that TV and media can warp our perception of reality, especially about places we've never been to. But by now, I have seen WAY too many K-dramas to not be enamored with the place haha. The fashion, the skincare, the beautiful scenery–sign me up!
And now, on to some of my favorite more remote locations….
Banff National Park in Alberta, Canada
This has been my number one dream destination for YEARS now. (My header is Lake Moraine, in Banff). I've google mapped it–it's exactly a 26 hour drive from where I live, this very moment. I think, out of all the beautiful places I've described here, I would want to go here the most. It looks so beautiful, peaceful, and magical. I think about this place the most. Of all the places, I think that this one might actually be the most attainable, and I am holding onto that hope that I'll make it here someday.
I have also learned that there is a train that will take you from Vancouver to Banff, and I think that setup would ideal for me! But also incredibly expensive?!
Hawaii
I recognize that it's not exactly a remote/rural place entirely; but the "remote" parts of the islands are the ones I'm most interested in. I've never seen a waterfall in real life; I've never seen a tropical forest, I've never seen a volcano. I've seen a lot of green in my life, but nothing that compares to this. It's magical in every sense of the word. This would be my "warm place" that I dream about constantly.
And as you can see,
I clearly do a lot of daydreaming. This list is fairly extensive, but it means something to me. What are some places that you guys would love to see the most? Are there places that you dream about, too?
For the record,
the Midwest is so beautiful in its own right. It's dreary and cold, at the moment, but that doesn't mean it deserves any less praise.
There you have it!
A list of some of my most desired destinations. (And some Midwest love, of course.) As always, thank you for taking the time to read my posts! It really does make me so happy.
–Lux